Sometimes my friends think I'm a tad high maintience especially when it comes to me and my grand ideas for "fun things to do"
Maybe after this post I will inspire them to oblige me and some of my wackiness!
One of the things I've always wanted to do was get all dressed up and have a fancy picnic with my girlfriends.

We'd eat little sandwiches, fruit and have champagne all while taking in the beautiful sites at Piedmont Park and of course draw a crowd because I'm sure we'd be making a huge production of it all.
So imagine my surprise when I found this….
Farniente : Luncheon in the grass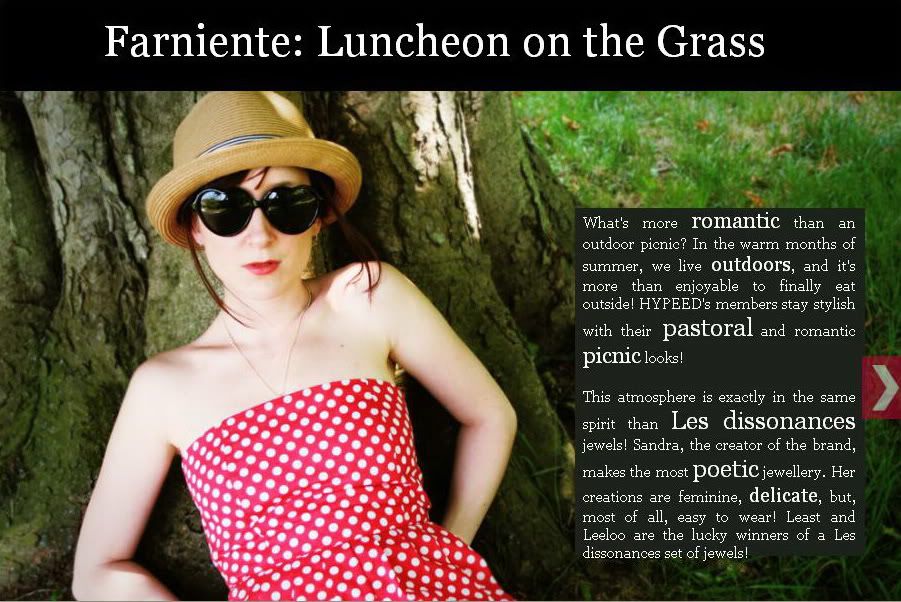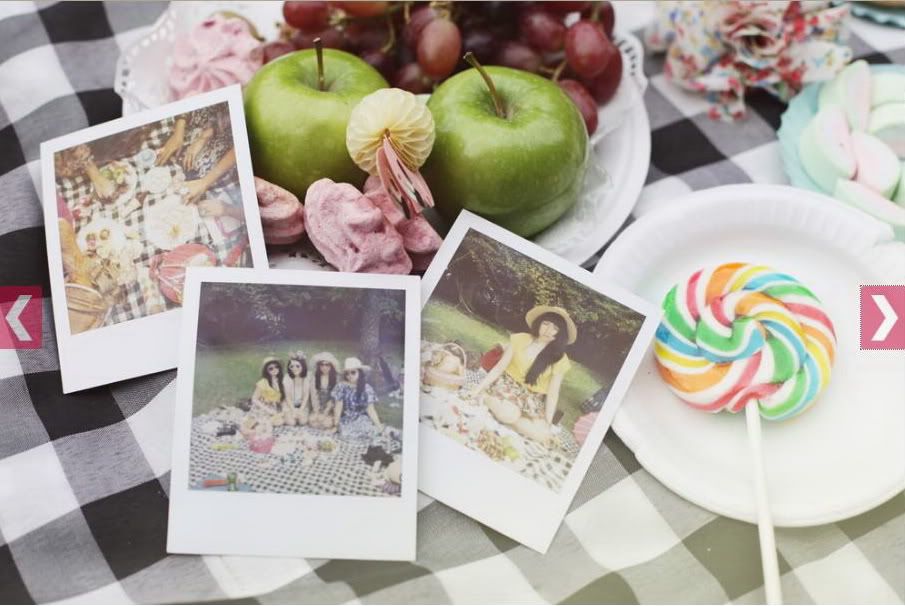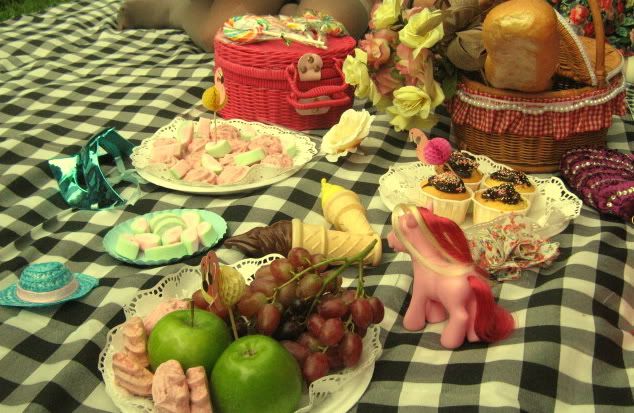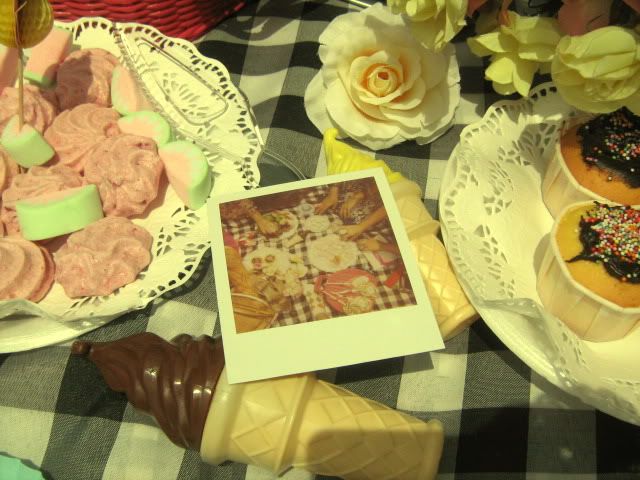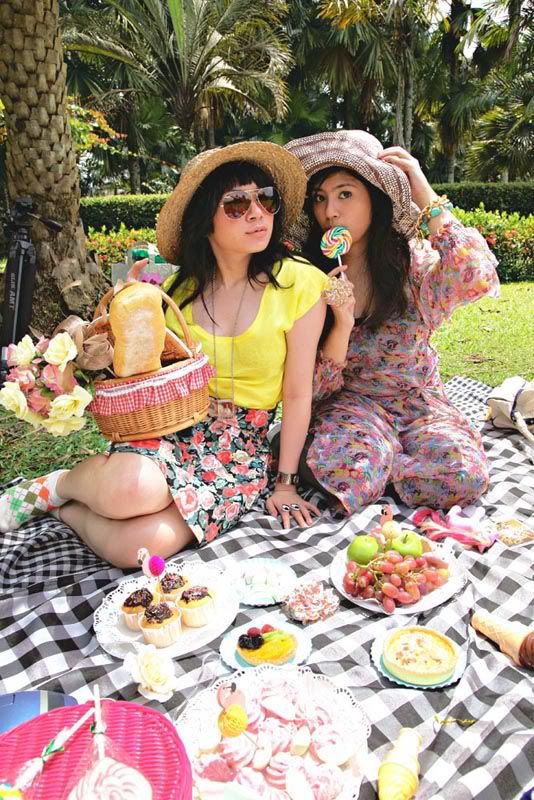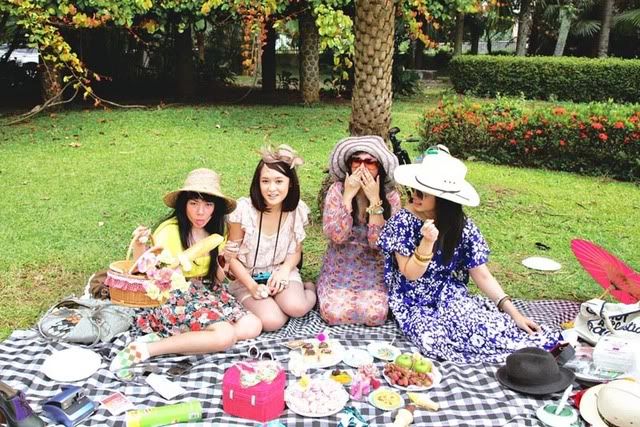 Looks like soooo much fun!!!! Needless to say Tanj, Beej and anyone else I've

propositioned for a lunch at the park. Next year we're doing it!!